Knops Tuindesign designs and realizes exclusive gardens throughout the Netherlands and Belgium. The studio was founded in 2012 by garden and landscape designer Erik Knops. Together with his team, he works on the most beautiful gardens at the highest level every day. The wishes of the customer are of course paramount, but the environment also plays a major role. Everything melts together into one stylish whole.
The style of Knops Tuindesign is characterized by clean lines and a timeless character. The gardens exude peace, luxury and harmony. You can enjoy it during every season. Every garden is given a solid foundation with a unique balance. Good cooperation with the customer is essential in this regard. Erik: "We do large and small projects, but whatever we do: the level and detail are of great importance."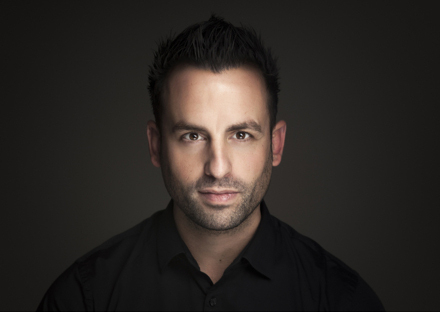 Erik Knops
Owner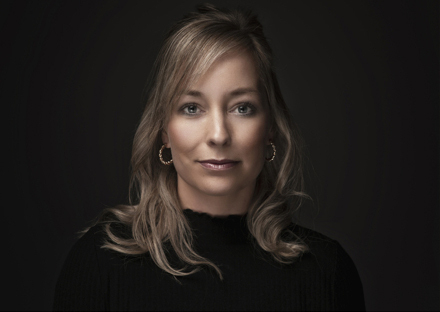 Anne Knops
Office Manager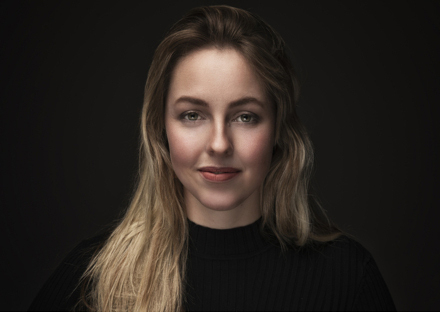 Jazzy Lambrechts
Garden designer | Project Manager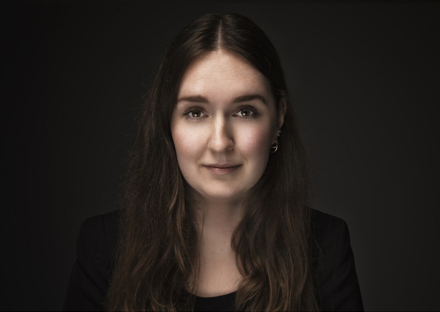 Laura van Mierriënboer
Garden designer | Project Manager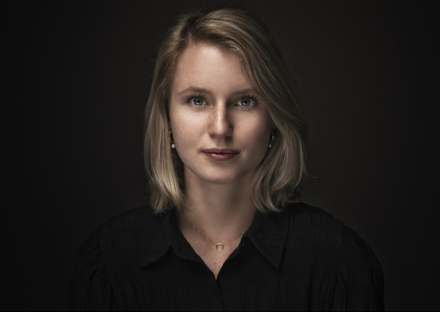 Sofie Schets
Garden designer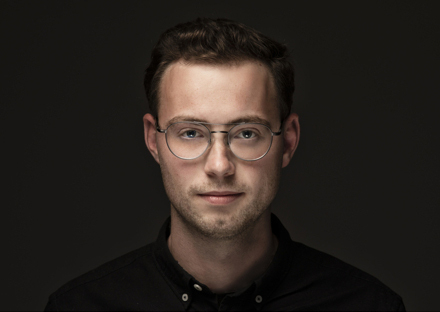 Mark Nijssen
Garden Designer
Knops Tuindesign B.V. is a specialist in designing and realizing exclusive gardens throughout the Netherlands. We provide tailor-made solutions by constantly looking for the perfect balance between the wishes of you as a customer and the preconditions of the existing environment. The result is an experience of luxury, tranquility and harmony in a garden that is just right, in every season.
Every desired experience and function of a garden is unique: from a place where you can relax, to a business card for your company. This requires creative ideas and innovative solutions. Knops Tuindesign has a passion for innovation and likes to work from the latest trends and developments. Every assignment is a new challenge for us to inspire you from our creativity and passion for gardens.
''WE ALWAYS LOOK FOR PEACE AND BALANCE BY PLAYING WITH STREAM LINES, LIGHT AND DARK AND HARD AND SOFT ELEMENTS''
A garden encompasses many aspects and can consist of many different elements. For example, a roof, swimming pool or outdoor kitchen can be part of your wishes. At Knops Tuindesign we are happy to handle your project from design to realization. We have the right knowledge and expertise for this.
We only work with the best professionals. Only in this way can we guarantee that the design and experience that we have determined together in advance, are guaranteed in all elements of the garden. We work according to a streamlined process that has proven itself many times over.
'' AT KNOPS TUINDESIGN, WE LOVE TO TAKE YOUR PROJECT FROM DESIGN TO REALIZATION ''